Station horror isn't it the best? You can't go through the steam on the Tobu Line platform
I know people along the Tobu Line. If you take a little courage and prepare 500 yen at home, you can get the best soy sauce ramen in 0 minutes after getting off the train.
This is Nishiarai Station & Kasukabe Station on the Tobu Isesaki Line (Sky Tree Line).
At these two stations, there is a ramen shop at the platform of the station. Tobu ramen from Kasukabe (Kasukabe ramen) and Nishiarai ramen from Nishiarai.
The Kasukabe ramen is located in the center of the No. 7 and 8 Noda lines, and the Nishiarai ramen is below the stairs of the No. 3 and 4 stops on the Isesaki line.
It's already hot, so I think it's really outdoor ramen. However, that steam cannot be passed through.
When you go to the Tobu Isesaki Line, check out the station horror Kasukabe and Nishiarai where you can learn at the station platform.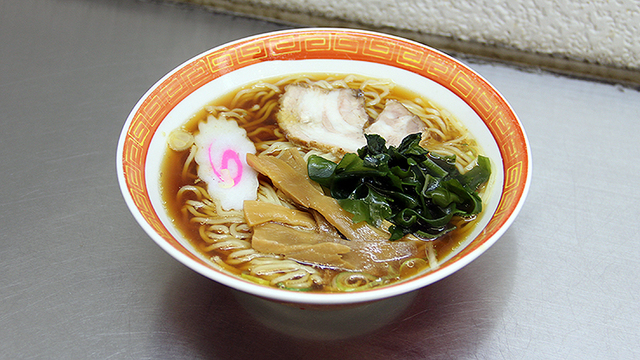 Eating log ↓↓↓
◆ Tobu Ramen (Kasukabe Ramen)
https://tabelog.com/saitama/A1102/A110204/11006040/
◆ Nishiarai Ramen
https://tabelog.com/tokyo/A1324/A132404/13017954/